Jan Coen Binnerts
Lawyer, Partner
Jan Coen Binnerts has been working as a public law specialist with Pot Jonker Advocaten since 1985 and is also a partner. He works as a (permanent) lawyer for various municipalities in a number of ongoing cases. Jan Coen has extensive expertise in matters relating to expropriations, government contracts, zoning plans, cooperation between municipalities or between a government and a market party, as well as disputes between the government and citizens.
Specialist expertise
Administrative Law
Spatial Planning
Expropriation
Government Private Law
Procurement Law
Background and related activities
Education and Training,Universiteit Leiden
Board member of the Dutch Association of Expropriation Lawyers
Member of the Dutch Association of Procurement Law
Specialisation in Environmental Law, Grotius Academie
Chairman of the Arbitration Board for the Dutch Flower Bulb Sector
Member of the Advisory Committee for the Dutch Bar Association
Recommendation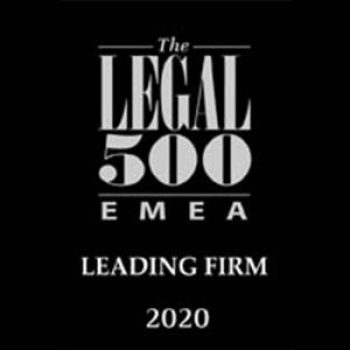 "Jan Coen Binnerts stands out, always available, quick and high quality advice, pleasant communication. This also applies for Robbert Boesveld."
The Legal 500 - 2020