Robbert Boesveld
Lawyer, Partner
Robbert Boesveld, an lawyer since 1998, specialises in government liability law. He has been on the team at Pot Jonker Advocaten since 2013, where he is also a partner. Robbert has extensive experience working for the largest liability insurers for municipalities, provinces and water boards. He is also a lawyer at the Supreme Court. He mainly deals with civil cassation cases in administrative and civil law. The government is therefore one of the regular parties involved in the cassation cases upon which Robbert litigates.
Specialist expertise
Civil Cassation
Government Contracts
Government Liability
Planning and Environment
Background and related activities 
Law Degree, Radboud Universiteit Nijmegen
Lawyer at De Kempenaer in Arnhem
Lawyer at Van den Biesen Boesveld in Amsterdam, a firm specialising in Environmental Law
Author of published articles in various administrative law journals including de Gemeentestem (The Voice of Local Authorities)
Member of the Dutch Association of Civil Cassation Lawyers
Member of the Dutch Association of Administrative Law (VAR)
Recommendation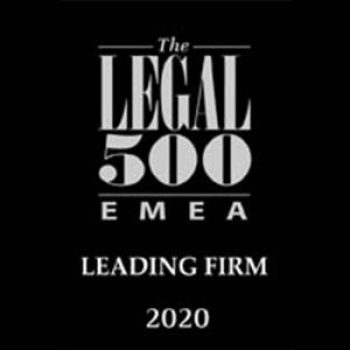 "Jan Coen Binnerts stands out, always available, quick and high quality advice, pleasant communication. This also applies for Robbert Boesveld."
The Legal 500 - 2020