Floris Diepraam
Lawyer, Partner
Floris Diepraam has been a lawyer at Pot Jonker Advocaten since 2002. His expertise covers all areas of corporate and commercial law. Floris serves mainly as a litigation lawyer for national (stock exchange listed) clients. In addition, he is regularly retained by shareholders, directors and entrepreneurs to supervise transactions and to design partnerships. Floris is a partner at Pot Jonker Advocaten.
Specialist expertise
Commercial Litigation
Corporate Litigation
Mergers & Acquisitions
Healthcare
Background and related activities
Board Member of the Haarlem Hospice Foundation
Deputy Judge at the District Court (Midden-Nederland)
Deputy Secretary of the Dutch Board of Arbitration for Healthcare
Deputy Secretary of the Dutch Healthcare Governance Commission
Member of the Dutch Association of Corporate Litigation
Member of the Dutch Association for Healthcare Law
Postgraduate Course in Company & Business, Grotius Academie
Recommendations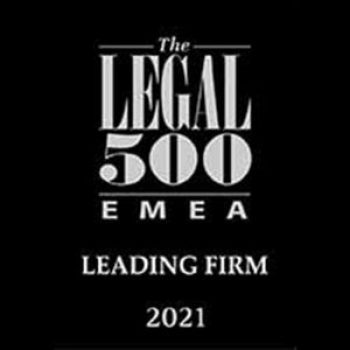 'Floris Diepraam is a genuine business partner with a keen eye on the legal aspect but also has great knowledge of the companies' services and procedures.'
The Legal 500 - 2021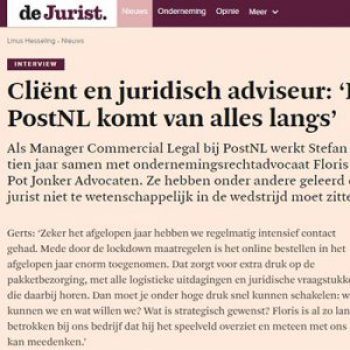 "Floris was already doing business for PostNL when I came to work here in 2009. [...] Other lawyers sometimes lose sight of the practical side of things. As a large company, partly regulated, we have to deal with various stakeholders and we are under a magnifying glass. So you want a lawyer who not only advises on the legal side, but also thinks along with you about the impact on the environment, the image and the right tone of voice. We complement each other well in this respect."
Stefan Gerts, manager Commercial Legal at PostNL